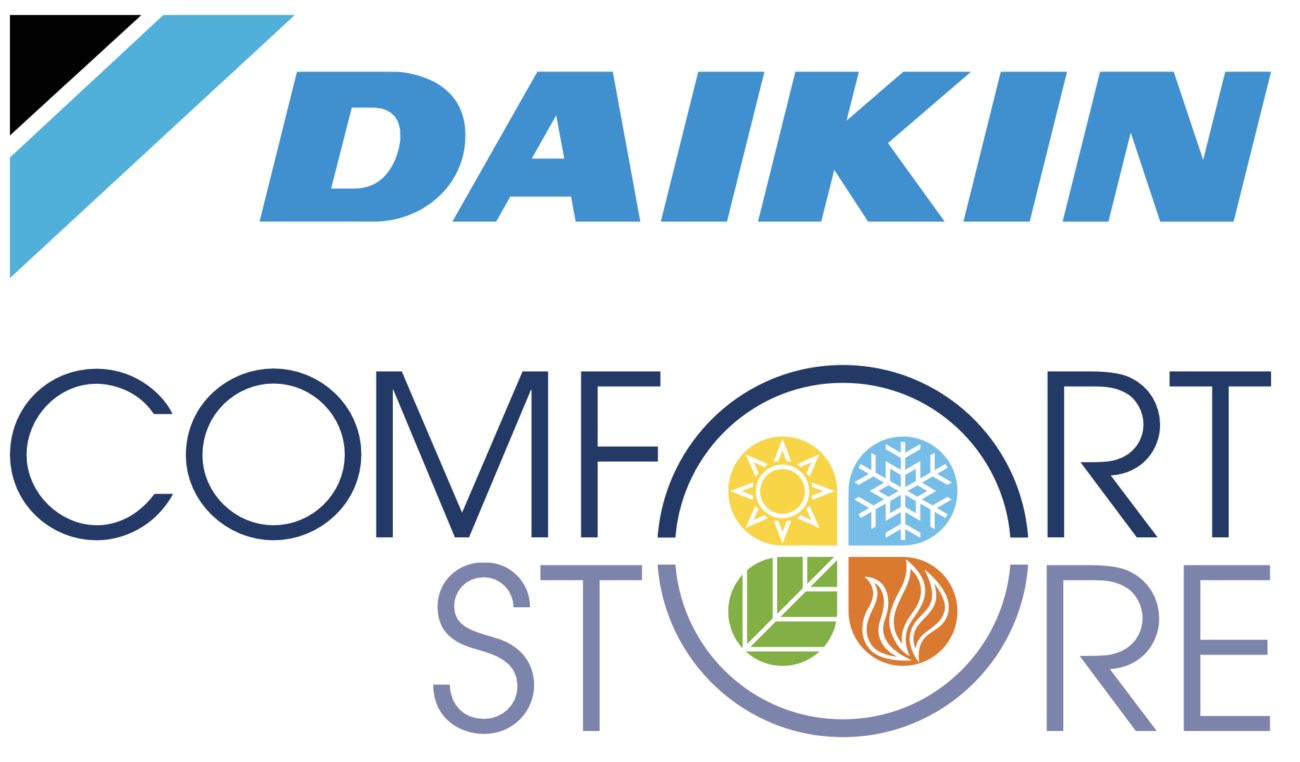 Find the perfect solution for your home
Solutions for space heating and cooling and domestic hot water production. Heat pumps take advantage of different technologies: area-water heat pump technology: extracts heat from the outside air, hybrid heat pump technology, and gas condensing technology.
Find out which ones are right for you to enjoy maximum comfort.
Contact us for further information